WHS seniors planning international college experiences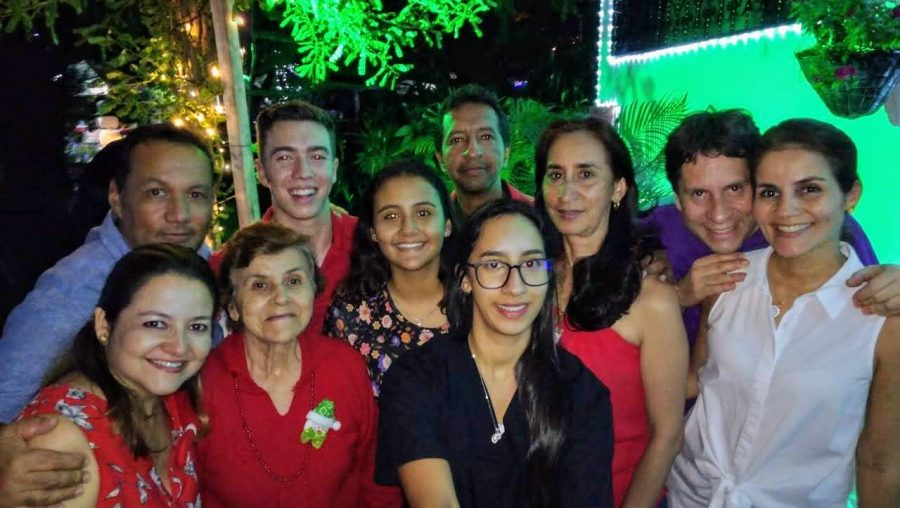 Casey Friedman and Alexandra Liang, Co-Editor-In-Chief and Website Editor-In-Chief
May 31, 2020
From experiencing different cultures to meeting new people, and learning new languages, studying internationally for college is a great opportunity to see the world. Although most students choose to go to American schools, WHS seniors Ben Tremblay and Leah LeBaron will be studying overseas for college. 
Tremblay will be studying at ESCP Business School starting this upcoming fall as part of their Bachelor in Management program. The program entails three campuses in three different countries including Paris, France; Madrid, Spain; and Berlin, Germany respectively. 
"I'm really looking forward to immersing myself in the cultures of those cities and countries. I'm excited to face the challenge of learning a new language once again and conversing with the native speakers of those languages on a level that translation could never accomplish," Tremblay said.
Tremblay explained his continued desire to travel after his past experience as an exchange student in Cali, Colombia for most of his junior year. 
"My exchange in Colombia was one of the best experiences of my life, and so I knew I needed to continue exploring new places and having different experiences to be happy," Tremblay said. "I realized how much I love exploring new cultures, learning new languages, and meeting different people. Studying abroad for college seemed like a logical step in my educational journey."
Math teacher Aaron Gacs talked about his impression of Tremblay when he first returned from Colombia. 
"It was clear that he had been changed by his experience. The friends he'd made and the language and culture that he'd experienced had a huge impact on him as a person. I'm sure it was the hunger for more such experiences that led him to want to travel again," Gacs said. 
Leah LeBaron plans to attend University of St. Andrews in Scotland for a new and diverse experience.
"I've lived in Weston my whole life, so I wanted to try a school system that was different from what I'm used to. Plus, I am really interested in history, but each country definitely has biases when retelling history, so I'm hoping to get another perspective," LeBaron said. 
LeBaron also explained the key differences and similarities in the application process for international schools.
"I applied using the Common App, so writing and submitting my application was pretty similar to my friends. St. Andrews has rolling admissions which meant I had more freedom time wise, which was nice," LeBaron said. "Some international schools have different rules regarding the ACT, SAT and AP tests, so it's always good to check that." 
Despite a more complex application process, Gacs explained that international study can have a great impact on a student. 
"I think global travel for a lengthy period of time, and really immersing oneself in the local culture, is one of the best things a young person can do to expand his or her horizons." Gacs said.
Tremblay further noted the importance of building a global connection. 
"I believe developing an international understanding is crucial to create career opportunities in the globally connected world we live in today," Tremblay said.